It's not even winter yet, but I've already worn a hoodie at least four times this season, so I'm going ahead with my winter favorites. This will be my last post for 2021; I plan on taking a long break from writing before the new year hits. If you celebrate Christmas, maybe my favorites will give you some last-minute gift ideas for yourself or someone you love (also yourself).
Favorite Gadgets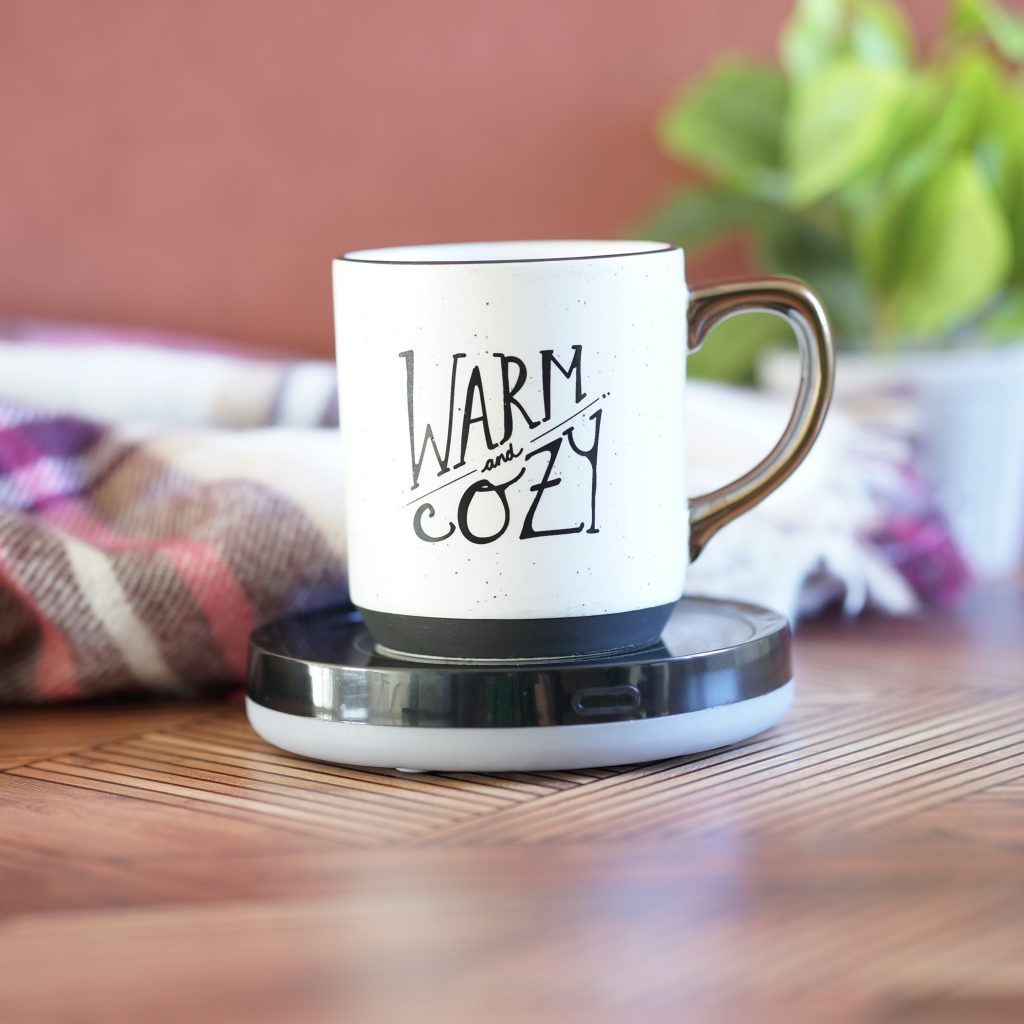 Favorite Food & Drink
San Pellegrino Blood Orange Italian Sparkling Drink

It comes in a can, but it deserves a fancy glass. Forget champagne, I'll be toasting with this on New Years.

Trader Joe's English Toffee with Nuts

Does a more perfect sweet treat exist? I'm not sure. I only know that I can't be trusted with another can of my favorite toffees. Throw them in a pretty bowl and gift them to someone you love (yourself).

DeBrand's Connoisseur Collections

This chocolate shop is mostly a local treasure, but the chocolates can be shipped anywhere. They're quite the splurge, so they're perfect for gift-giving. Their connoisseur collection is great for anyone who loves trying new things, but pretty much everything on their menu is amazing.

Pumpkin Cheesecake Mousse Recipe

A family member recently had mouth surgery, and I was on the hunt for something they could eat as they were healing. This pumpkin cheesecake mousse was perfect. It's so easy; if you can stir ingredients together, then you can make this. It's quickly become a favorite.
Favorite Music Stuff