You're probably sick of hearing about new tech for the classroom, but believe me when I say Blooket (blue-kit) is worth your time! In a nutshell, it takes questions you create, and turns them into video games for students to play. When I found myself playing Blooket just for fun, I knew it was something I needed to write a blog post about.
GETTING STARTED
You create a set of questions (or search for sets that have been made publicly available by other teachers)
Teachers can host a game live (for synchronous learning) or assign homework (for asynchronous learning)
There are five different games from which to choose

Tower Defense
Café
Tower of Doom
Crazy Kingdom
Factory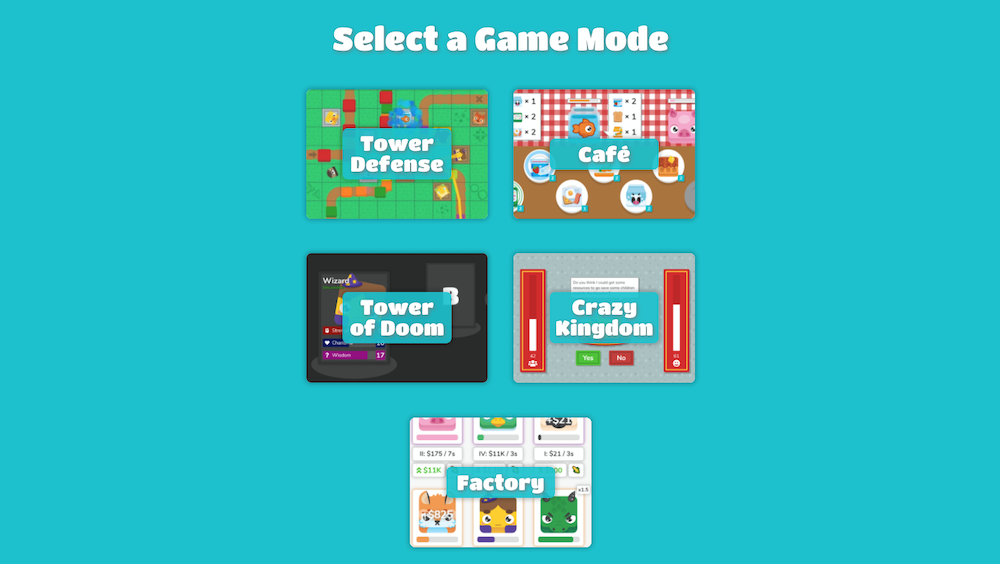 These are the features of their forever free plan, according to their website:

Create and host sets
unique game modes
question set search
unlimited sets and edits
HOW TO CREATE A QUESTION SET
In most situations, I learn by doing. So I created a set of questions using my Basics Bundle. Here's the link to my set, which you are welcome to use: The Elements of Music.
Here's what I was able to do:
Edit question text, image, and answers
Edit the time limit for each question
Randomize the answer order (so I didn't have to waste time making sure the answer wasn't always A)
Import questions from Quizlet (helpful if you can't find a set you want in the Blooket search)
Blooket has a YouTube channel, which you can find HERE. It contains a few tutorial videos, like the one below. Honestly though, the site is fairly intuitive, and I found it easy to create a basic set without much difficulty. It's also a good idea to test the publicly available sets first, just to get the hang of the different game modes and see how it'll feel for your students to play.
HOW DOES IT WORK FOR STUDENTS?
Each game mode has a tutorial built-in, so your students will get a step-by-step guide on how to play. Students can also choose to skip these tutorials if they've already played the game mode before.
THE UNKNOWNS
Blooket is relatively new to the ed tech world, so the improvements and changes are ongoing. For example, their Tower Defense Game Mode was just released a month ago. And a week ago, they made an improvement to their process of assigning homework. You can read all about their changes in the "news" section of your Blooket dashboard. Aside from the usual growing pains of new tech, I think Blooket is well worth you and your students' time.
If you decide to give it a try, let me know about your experience in the comments section. I'd love to hear what you think of it!