Today I have my windows and doors open, enjoying the first truly warm breeze of the season. Summer may technically start on June 21st, but for me, it starts today. It's the time of year when teachers are dreaming about how productive (or not) they'll be over the summer. Whether you're planning on working your second (or third) job this summer or planning the best staycation ever, it's a good time to dig into plans for the final few weeks and prep for the summer ahead.
I've curated a list of blog posts with everything you need to finish out the year. There are easy and purposeful lesson plan ideas, organization tips, free printables, and active games to make the last few weeks of school the best that they can be.
LESSON IDEAS
I can always count on my friend Elizabeth from
Organized Chaos
to have a ton of them. If you're struggling to plan those last few weeks of school, this post is a must-read!
In this post, Elizabeth mentions the rhythm chairs game, which was one of my students' all-time favorites. It's fun, active, and requires very little prep. Basically, if you have four or more chairs, you can play it. If you don't have time for any prep, click the picture below to download a presentation that does all the work for you.
My friend Michelle from Music with Miss W has an excellent post detailing five things to do at the end of the year. Her following quote is so relatable to me, and also hilariously true:
"Don't let current you be a pain for future you because future you is going to forget what current you knows." ~Michelle
A few years back, I wrote a post with summer packing tips. If your room is full of too much stuff that you never use, this post is for you! It also comes with a free printable for an inventory list, which is invaluable for any music teacher.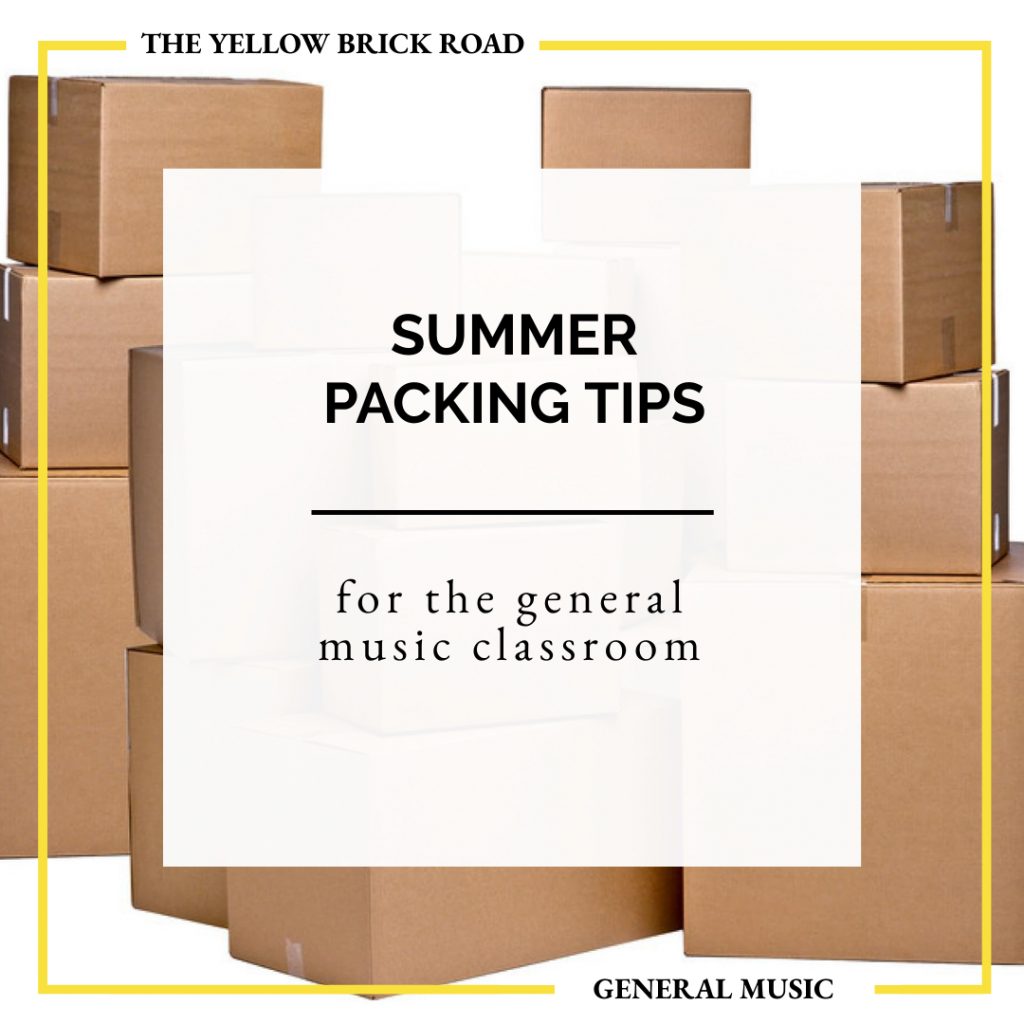 JUST FOR FUN
Musical crafts are a fun and special way to finish out those last few days of school. It would also be a great activity for an end-of-the-year choir party. Kids love having something they can take home with them. Plus, it's a chance for students to explore music over the summer with their DIY instruments. Timbre exploration? Check.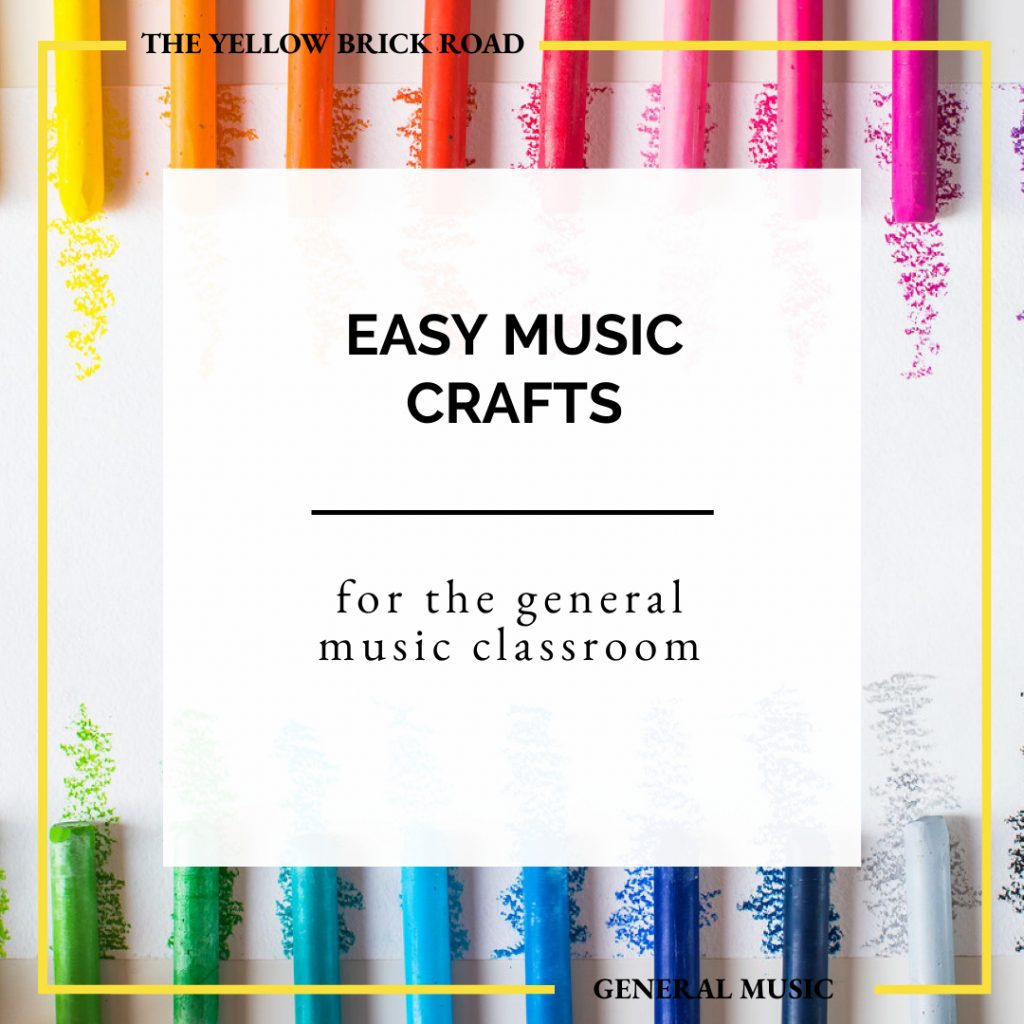 I hope this list goes a long way in making your last few weeks as seamless as possible. What do you usually do during the final few weeks of school? Have you tried any of the ideas on this list? If so, please let me know in the comment section. I'd love to hear about it!